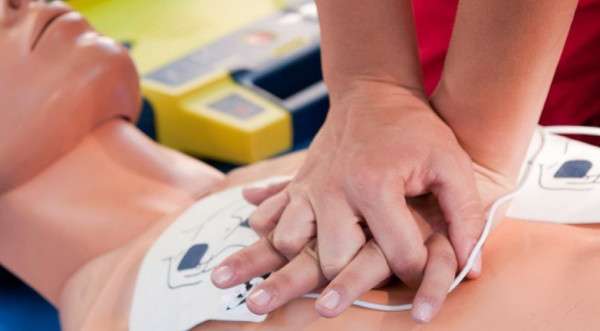 Cardiac arrest is a major cause of premature death. It is estimated that more lives could be saved each year by automated External Defibrillation performed by the public. Automated External Defibrillators (AEDs), installed in public places or open to the public, make it possible to intervene quickly before the arrival of help. Anyone can intervene and these first steps are very important, because every minute counts in the event of a cardiac arrest. They will then be relayed by the emergency services.
Where can I find defibrillators?
- In front of the town hall - 12 rue de la Mairie, available 24 hours a day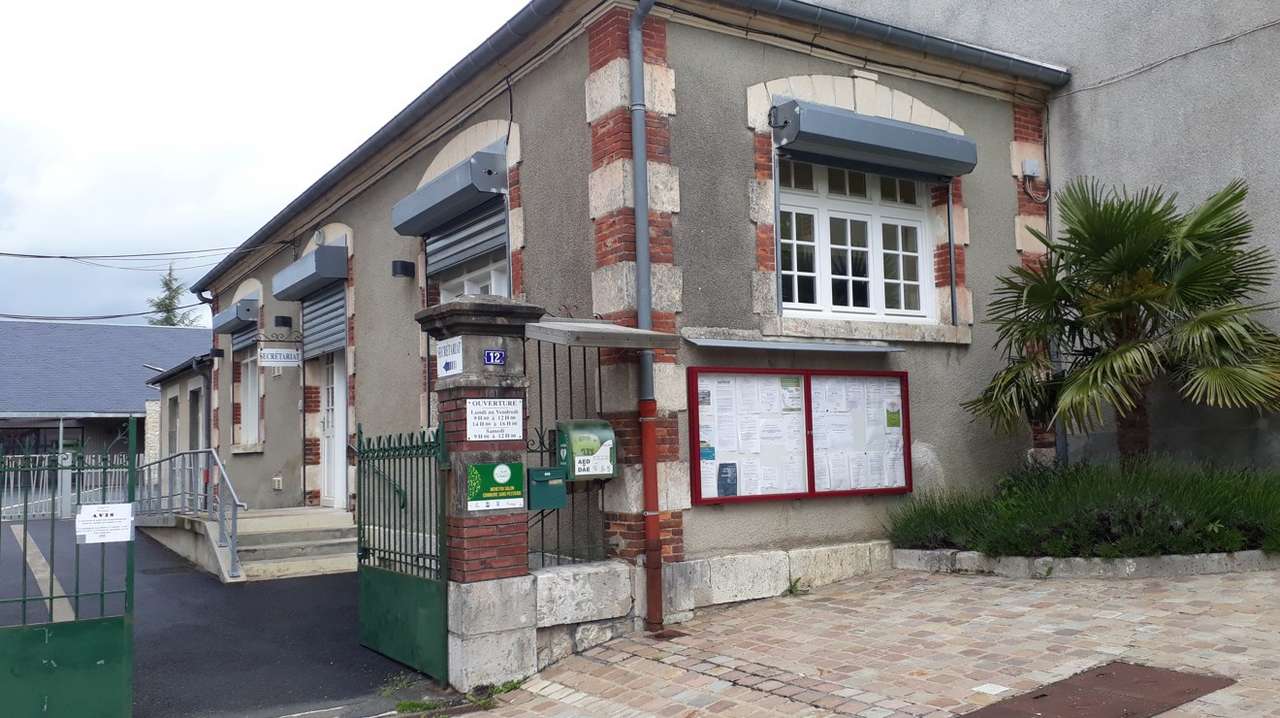 This device is directly connected to the Bourges fire brigade alert processing center.
Thus, if the defibrillator door is opened, an automatic call is generated to the firefighters (18).
- In the reception hall of the Louis Jouannin Autonomous Residence - 16 rue du Foyer-Logement, available 24 hours a day (intercom at the entrance outside the opening hours of the residence)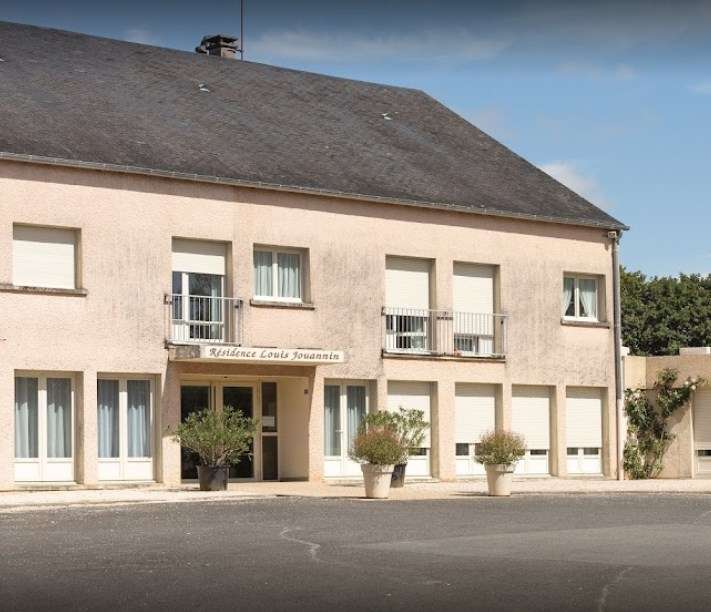 This device is not in direct telephone connection with the fire brigade, do not forget to notify the emergency services (18) before use.
How to use an Automated External Defibrillator (AED)?
AEDs are fully automatic. In the event of heart failure, all you have to do is open the case of the AED, or open the cover, and place the electrodes on the victim and the device as indicated (oral indications). After making a quick diagnosis to be operational, the device triggers the electric shock and this only if the victim needs it. As a result, the person providing assistance can do so without fear of unfortunate manipulation.