3 rue Franche à MENETOU-SALON
Tél : 02 48 64 07 03
Email : This email address is being protected from spambots. You need JavaScript enabled to view it.
Opening time :
Lundi, de 16 h à 18 h
Mercredi, de 15 h à 17 h
Samedi, de 15 h à 17 h


The library welcomes you, in accordance with the sanitary rules:
Compulsory health pass
Hand cleaning at the entrance
Its operation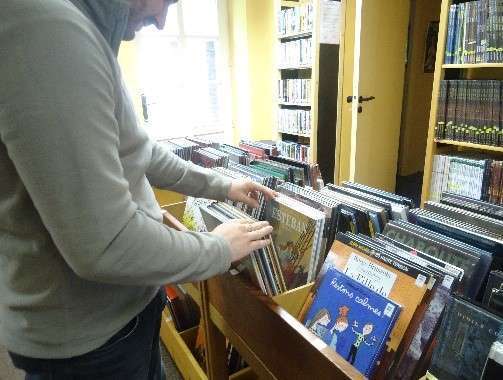 Access to the library, on-site consultation and lending are accessible to everyone. A membership card is issued upon registration; it is free and valid in all the libraries of the community of municipalities.

The loan is granted on an individual basis and under the responsibility of the borrower.
- Books, magazines, CDs, DVDs: unlimited, for 3 months
- Game: 1 for 1 month
- Reader: 1 for 3 months
- New products: 1 book, 1 CD and 1 DVD for 1 month
- Extension of loans: one month, up to three times, unless they are reserved or if they are new
- How? 'Or' What ? from librarians, by phone during opening hours, by e-mail, or by their reader account on the portal

All users agree to comply with the internal regulations displayed in the library.

The news
- On the library network:
- New arrivals for adults
- Youth novelties
- Subscribe to the library's Facebook page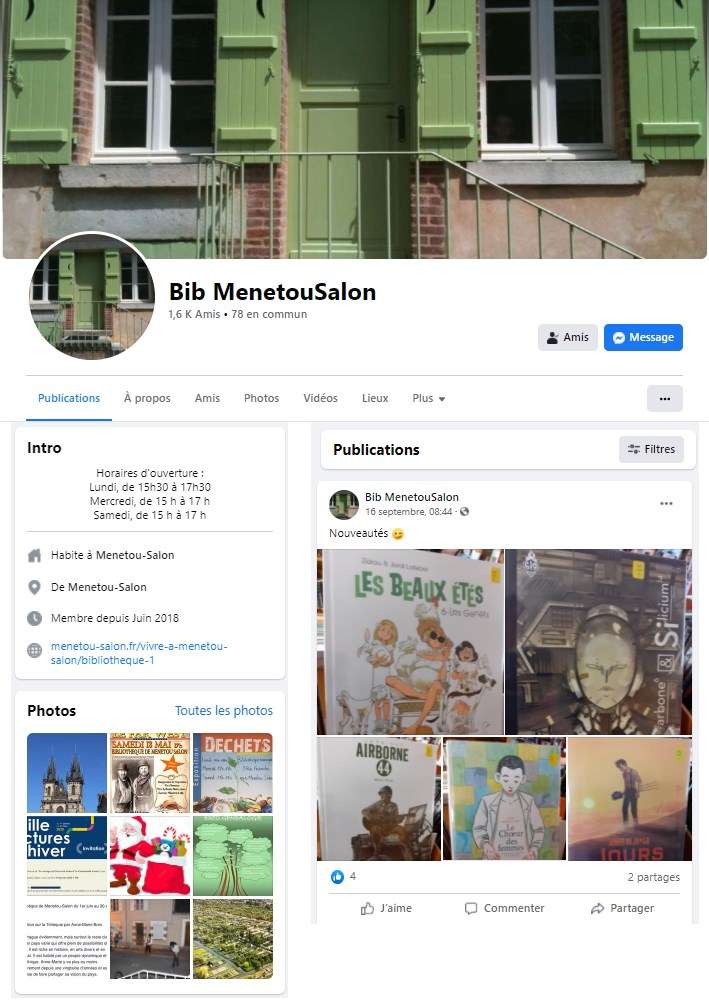 Other access
Are you looking for a book / CD / DVD / magazine that is not in the Menetou-Salon library?
Consult and verify the presence of your document on the following sites:

The network of community of municipalities libraries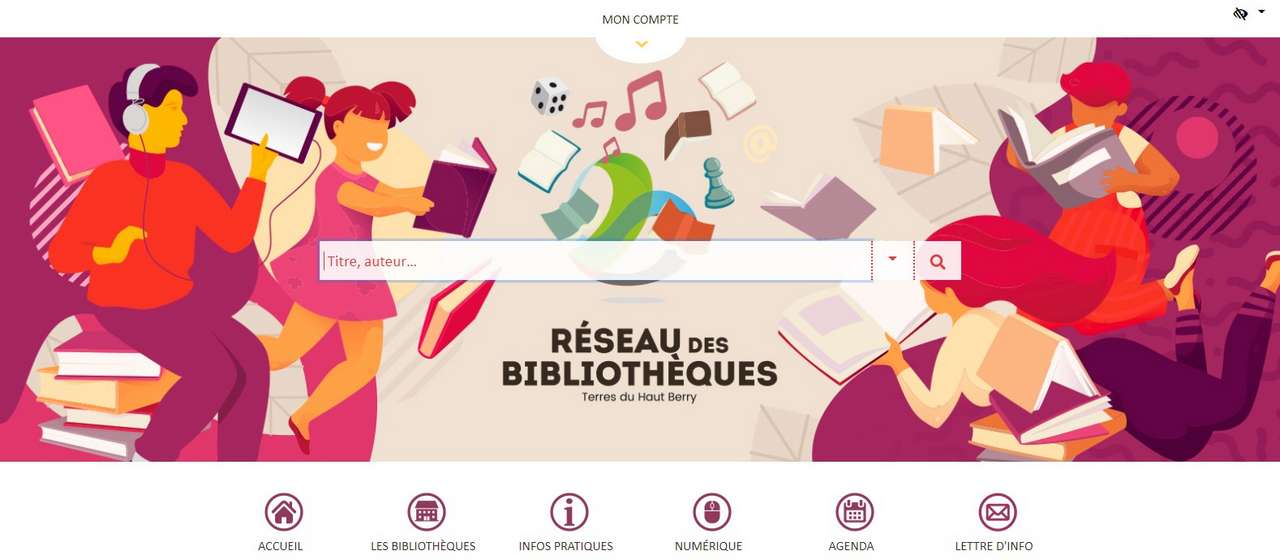 Extract from the July 2021 CCTHB newsletter: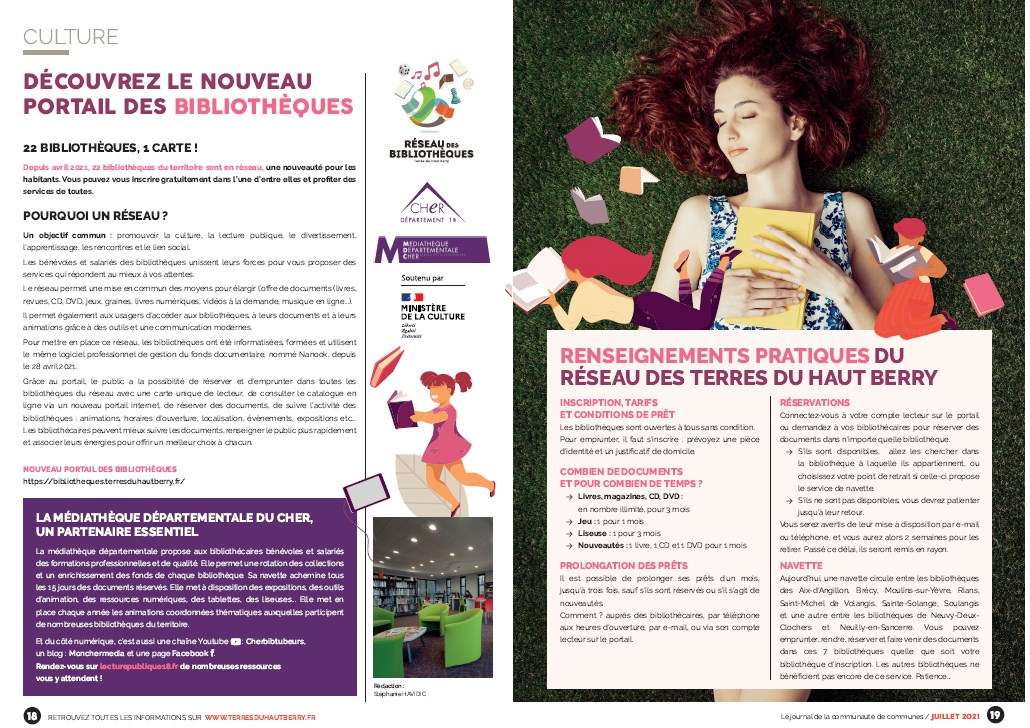 Record the references of your document and ask for its reservation at the Menetou-Salon library, which will take care of its repatriation.

You can also have access to a catalog of videos, digital books and audio books - the catalog of the Cité de la musique Philharmonie