Each year many events are organized in our town, either by associations or by the town hall, here is the list:
Every month :
- Traveling cinema
January :
- Mayor's wishes
May :
- Flea market on May 1 organized by the Menetou-Soulangis fire brigade association
- Celebration of the victory of May 8, 1945
- Trail of the Terres du Haut-Berry
June :
- Tournament organized by the tennis club
June July :
- Festival "On the street! »Organized by the Carroi
- Flower houses competition
July :
- July 14 pétanque competition
- National Holiday
August :
- Open cellars
- Barn open on August 15 organized by MSEF
September:
- Welcoming new residents
- Melon fair and soapbox races
November :
- Antiques fair
- Celebration of the armistice of November 11, 1918
- Salon of artists and craftsmen
December :
- Christmas craft village
And throughout the year:
Numerous events (hikes, game night, belote competitions, lotteries, bird fair, western party, events for school children, etc.) organized by sports, cultural and social associations.
The flea market of May 1st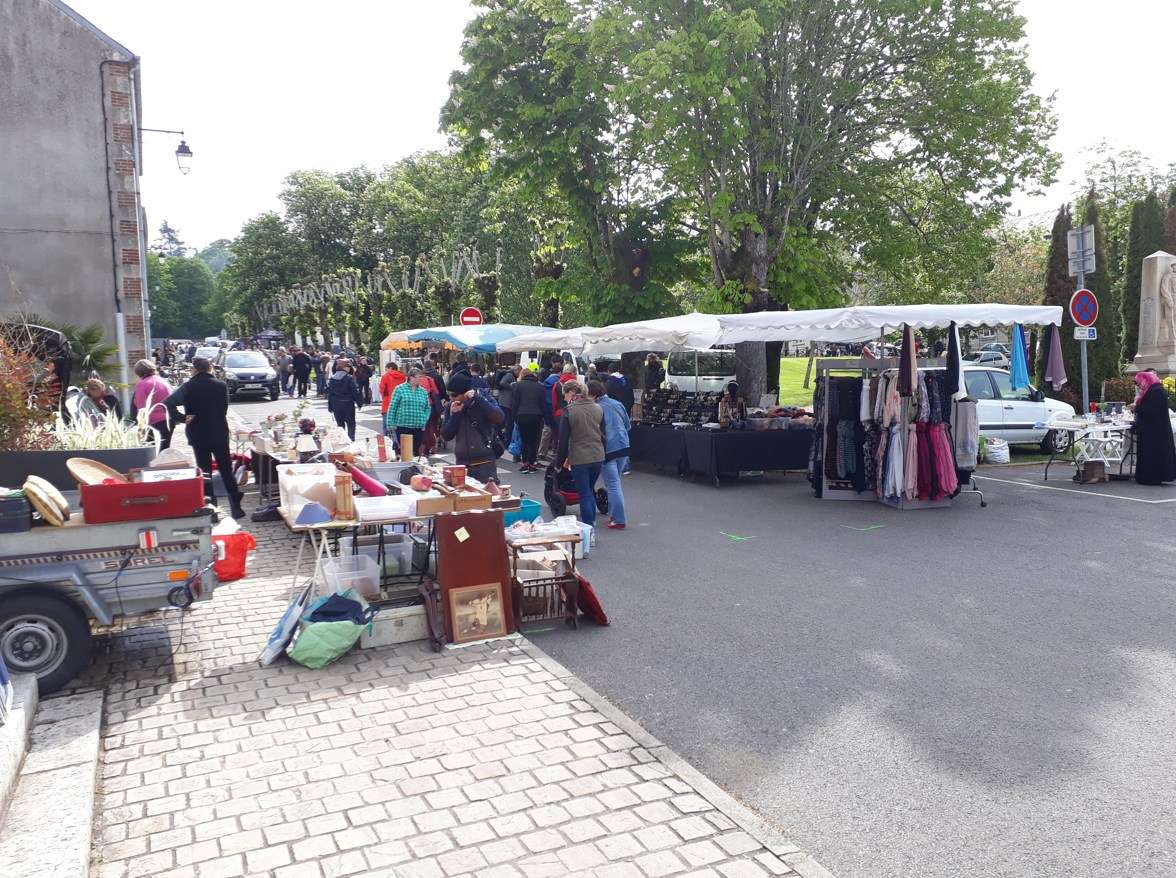 The trail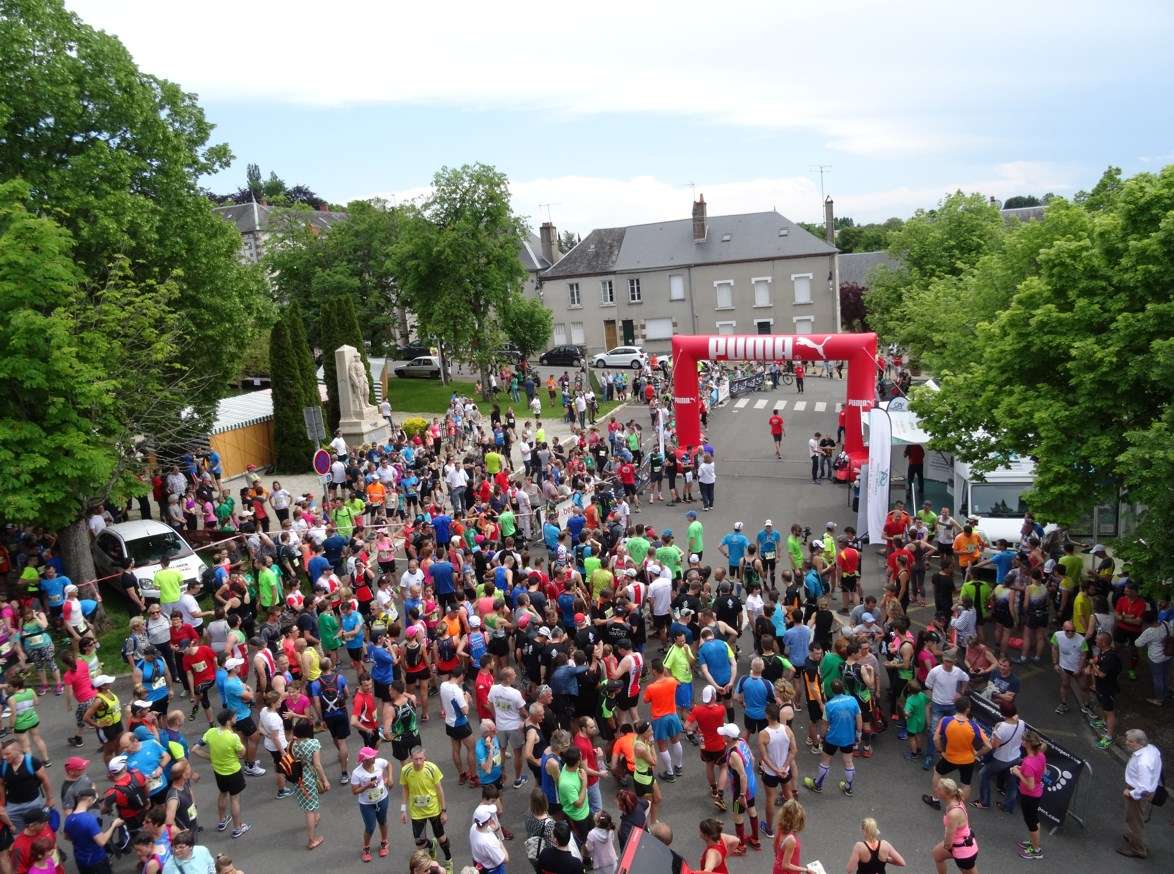 The trail again ...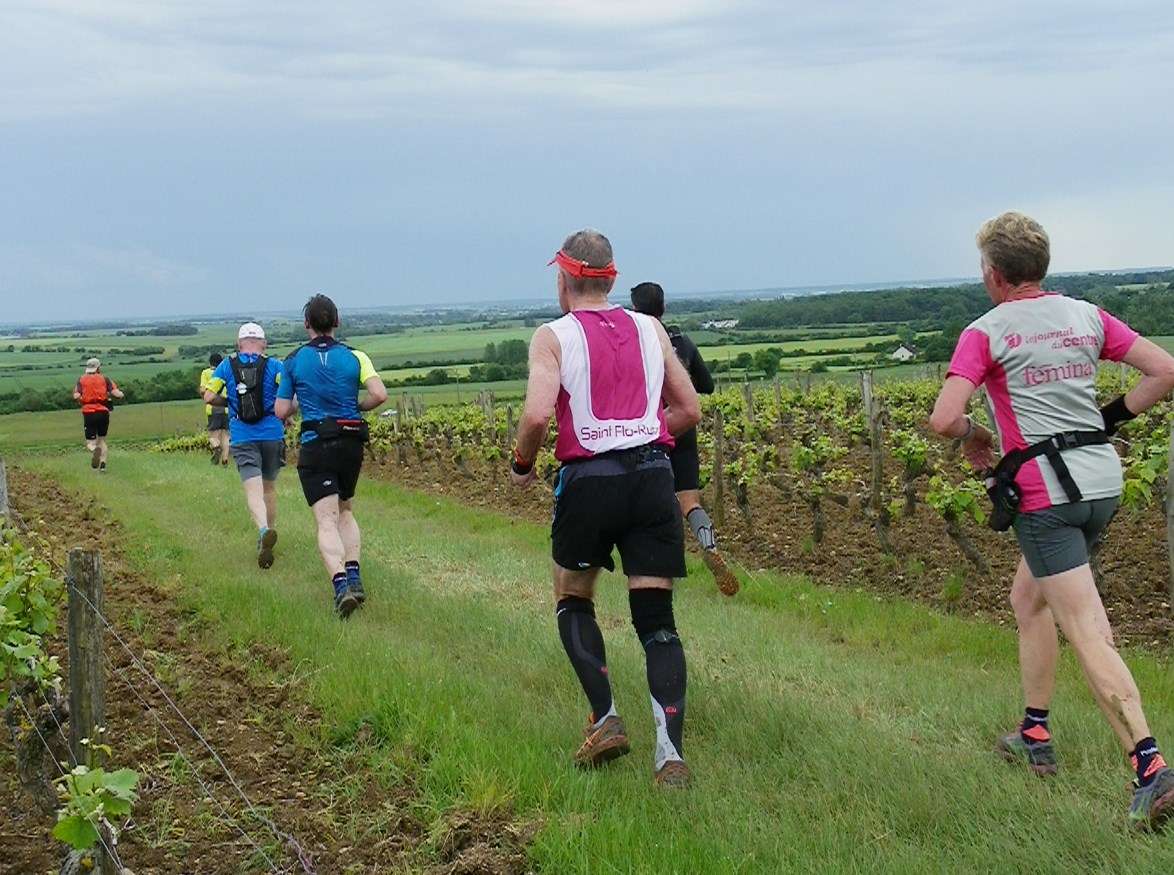 The festival in the street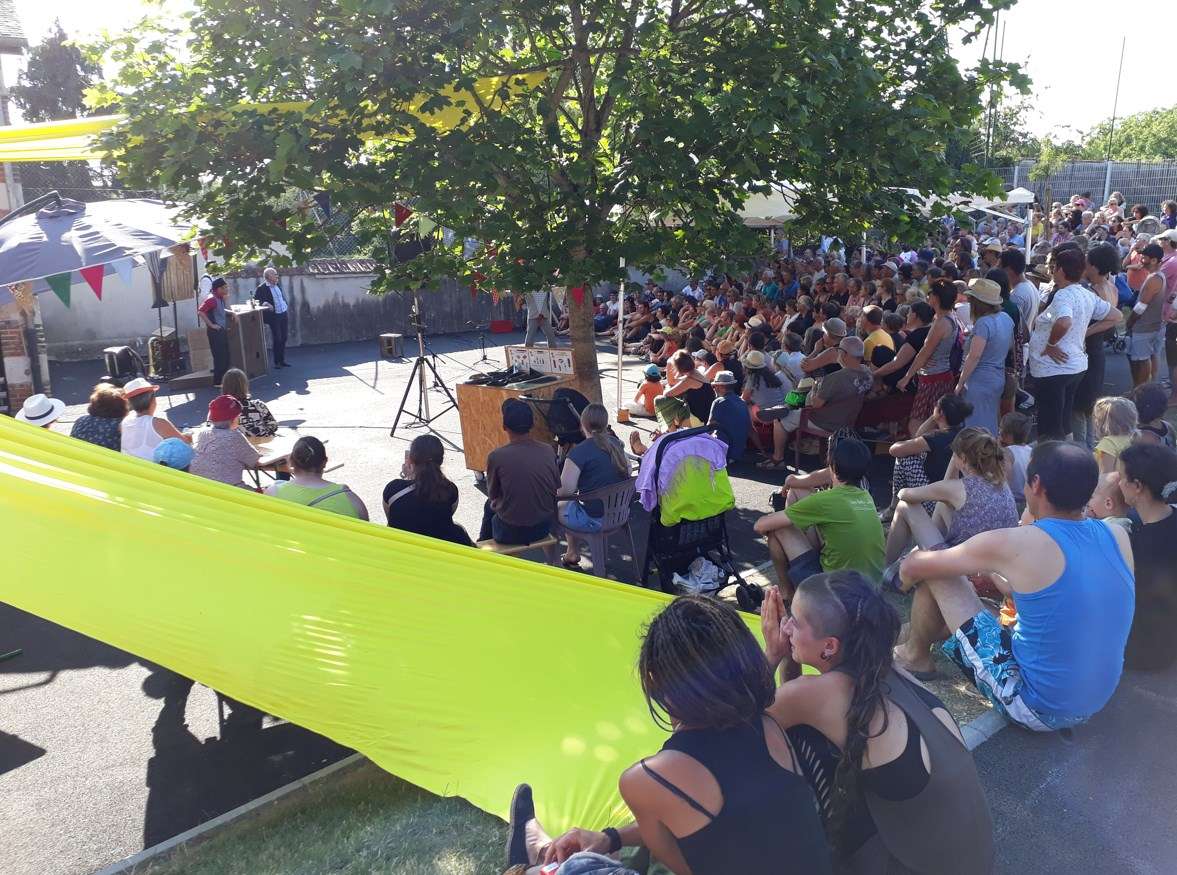 July 14 festivities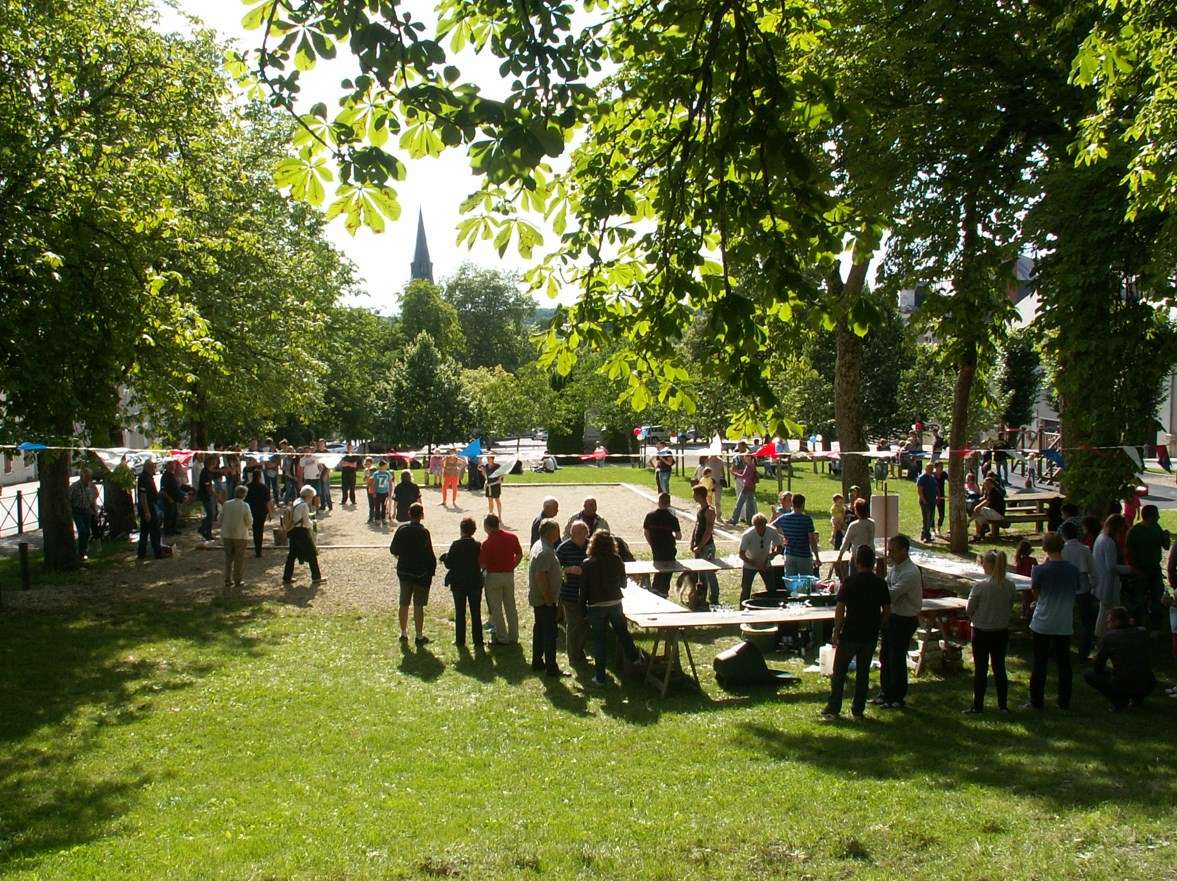 July 14 meal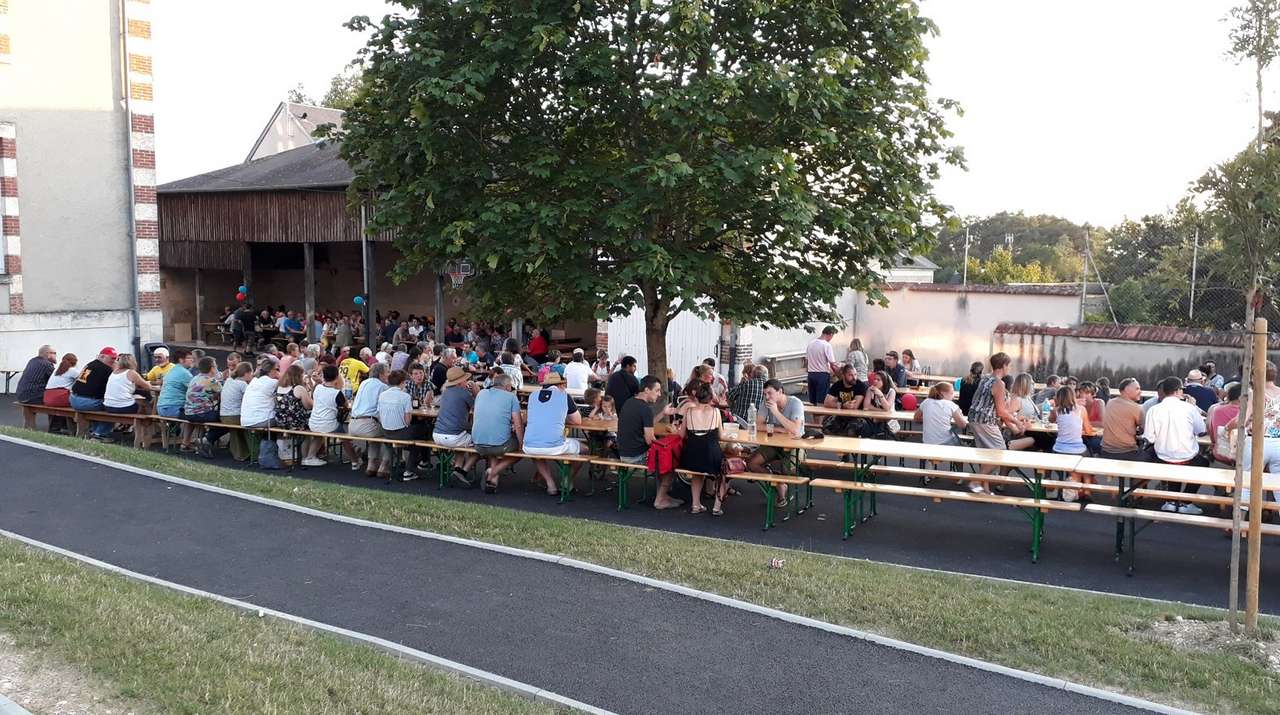 The open cellars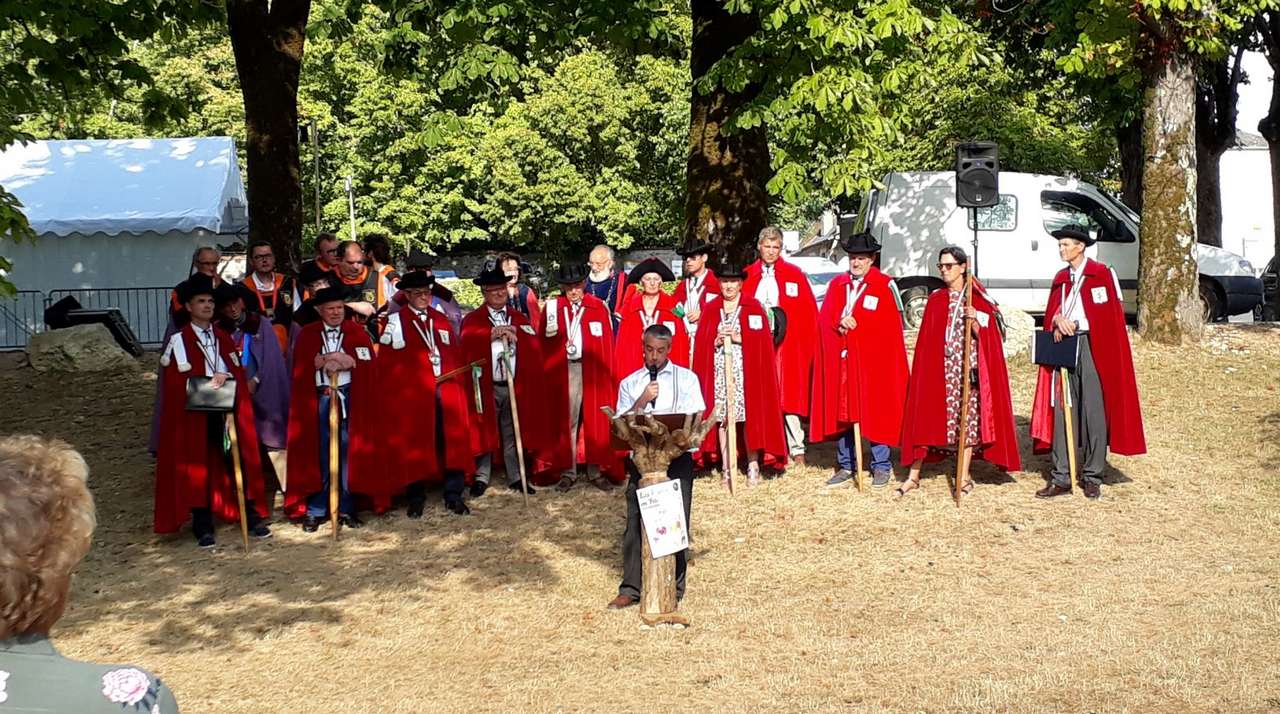 The melon fair and its soapbox race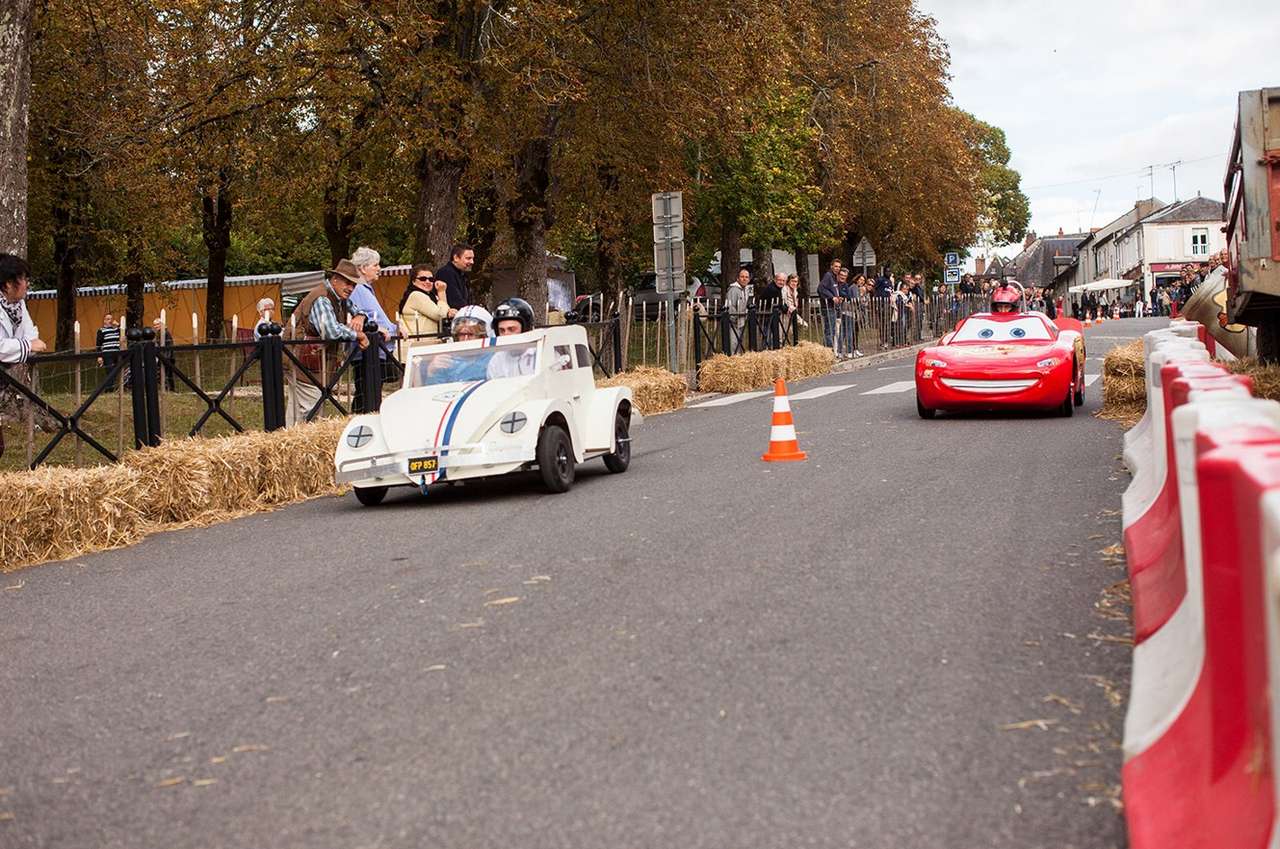 The craftsmen's fair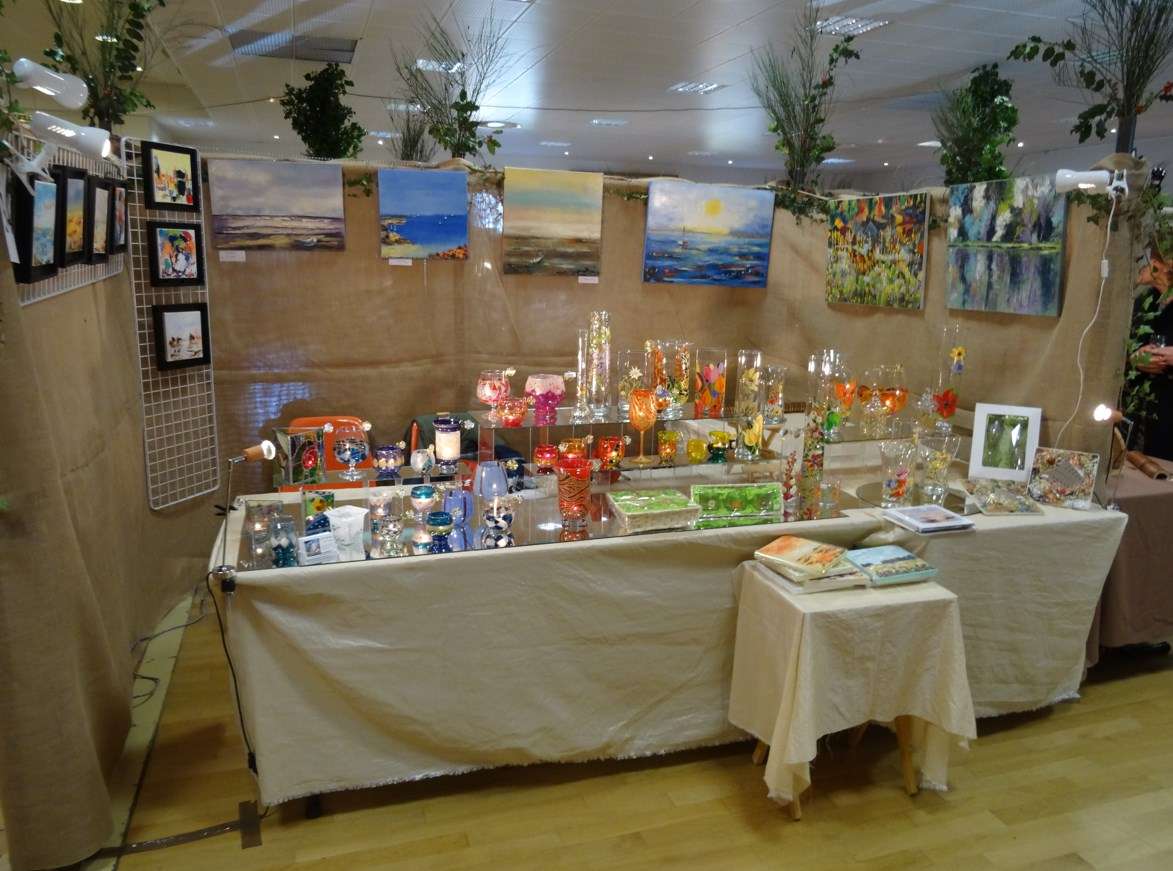 Christmas market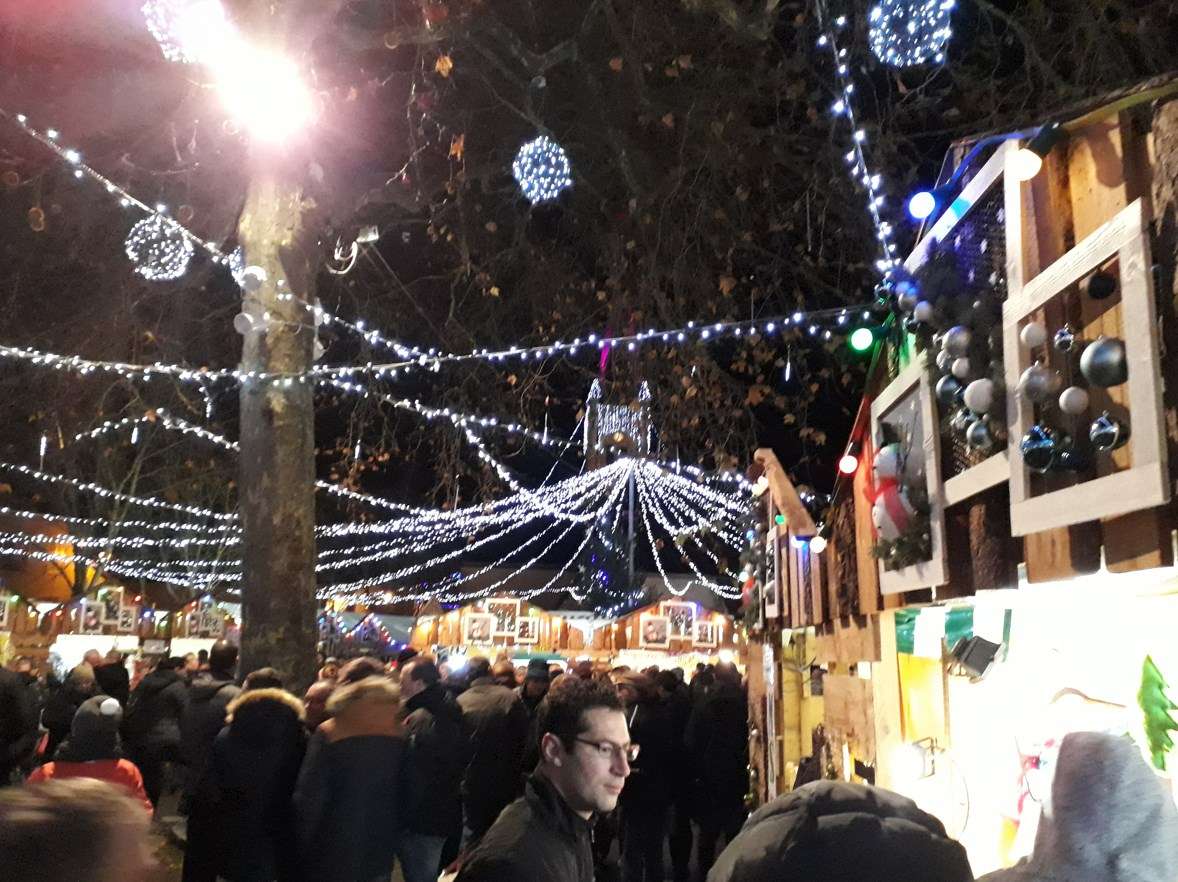 The traveling cinema