Its mission: to preserve the autonomy of people of the 3rd and 4th ages.
The Louis JOUANNIN autonomous residence welcomes autonomous and semi-autonomous seniors.
Its purpose is to preserve the autonomy of people of the 3rd and 4th ages. It is a non-profit association under the 1901 law, managed by a Board of Directors. A Social Life Council participates in the active life of the residence: it is made up of residents and their families.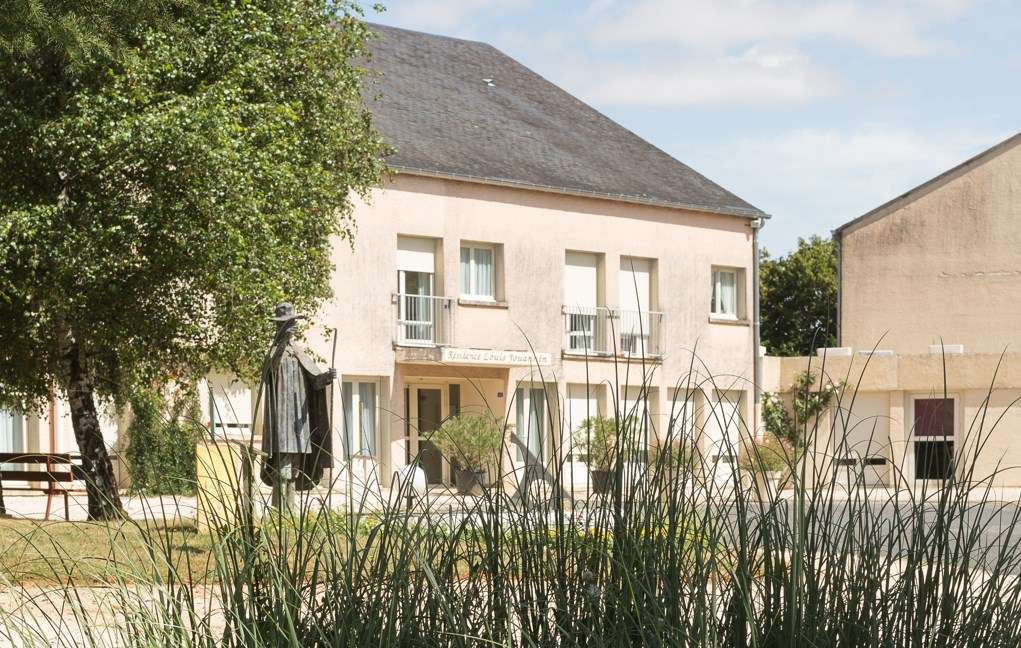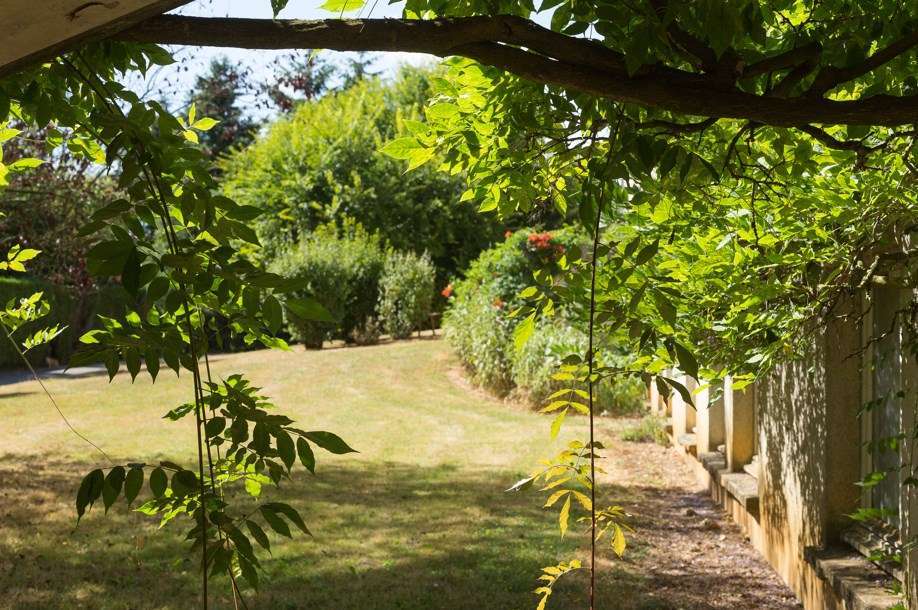 Housing

Services
Included services
- Daily bed repair (except weekends)
- Weekly cleaning of the apartments (household products and materials provided)
- Weekly laundry maintenance by a laundry (all parts must be marked)
- Meals prepared on site served in the restaurant (3 times a day and every day of the year)
- Only the midday meal is obligatorily taken in the dining room
- A kitchenette allows residents to prepare their breakfasts and dinners
- The carrying of trays in the room is exclusively reserved for sick people
- Patient call medallion to call a service agent in the event of a problem, 24 hours a day, 7 days a week
- Free WiFi throughout the residence
External services
- Visit of the doctor of his choice
- Daily intervention of liberal nurses or physiotherapist on medical prescription
- Pedicure intervention by appointment
- Intervention of home help associations
- Home care services in Aix d'Angillon
- Hairdressing salon open Thursday morning by appointment
- Possibility of weekly delivery by the Tironi grocery store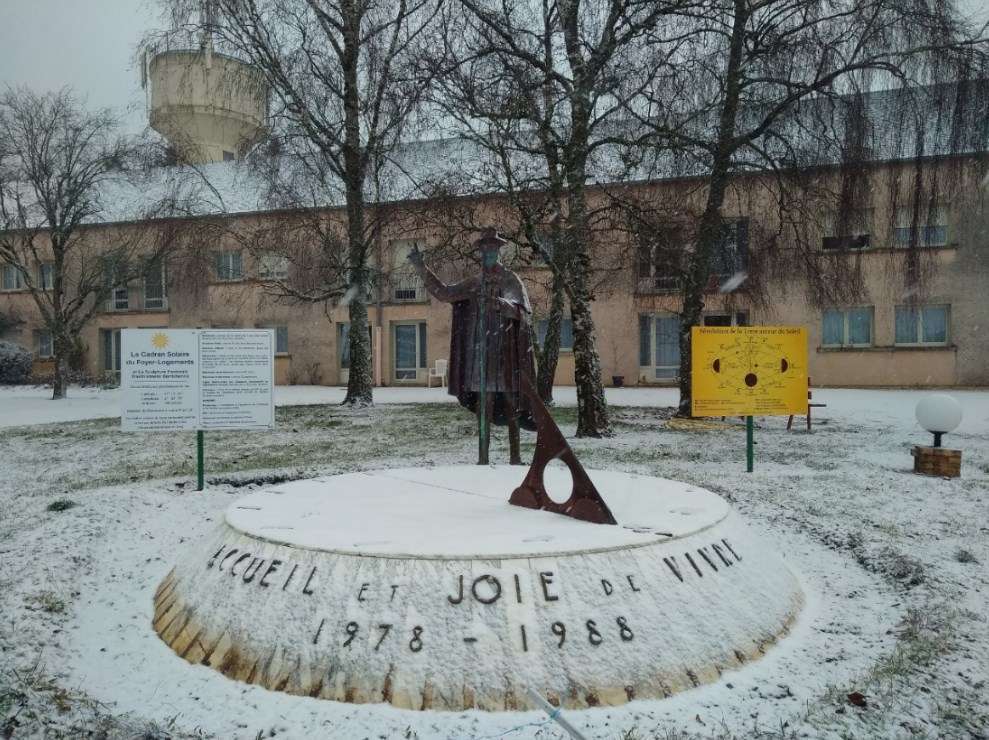 The animations
- Gymnastics once a week offered by the association M. S. E. F
- Mass every two weeks
- Memory workshop every two weeks by the association "Their blue dreams"
- Micado games truck once a month offered by the association M. S. E. F.
- The club for the 3rd age "Club Accueil et Joie de Vivre" carrying out all the activities in the entertainment room; Residents can participate by purchasing an annual membership card
- Lectures by the Popular University on different themes, about 4 times a year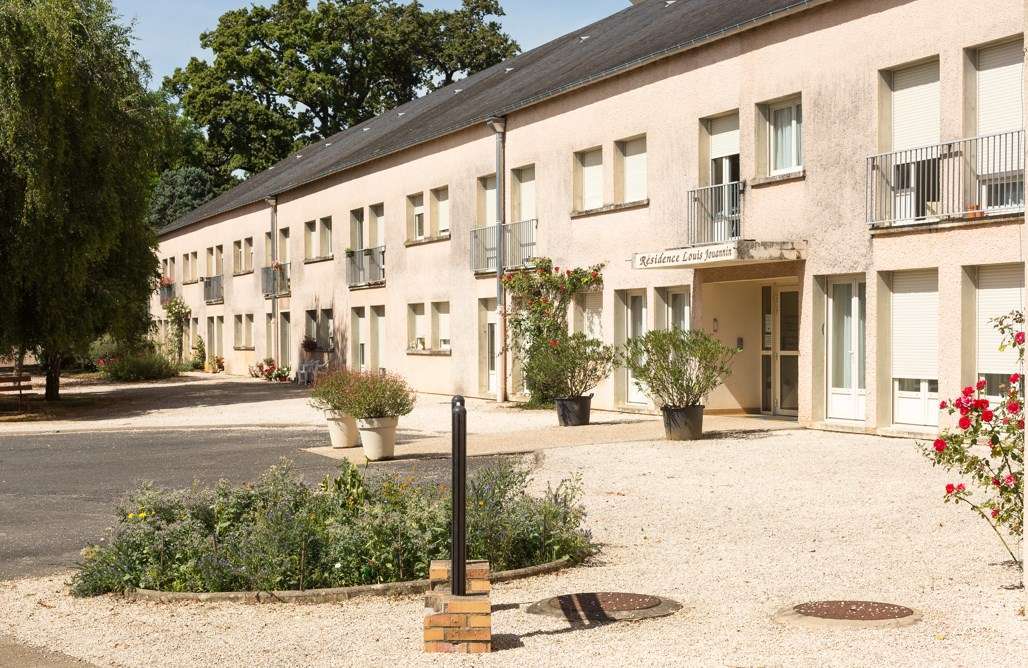 But also....
- "Your loved one is away for a few days and you don't want to be alone"
The residence can accommodate you even for two or three days
- "You don't want to spend the winter alone"
The residence can accommodate you for a given period (2 dedicated accommodation)
- "Do you have difficulty making your meals?"
The residence can welcome you for lunch and / or dinner, the restaurant is open to all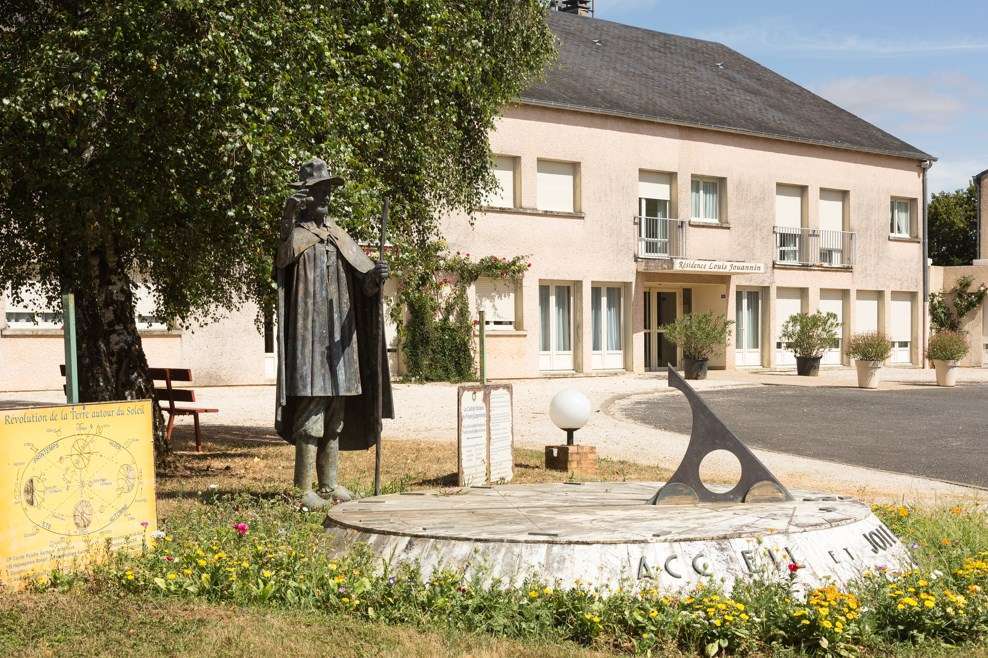 Further information
Prices, registrations, etc ... on www.residencelouisjouannin.fr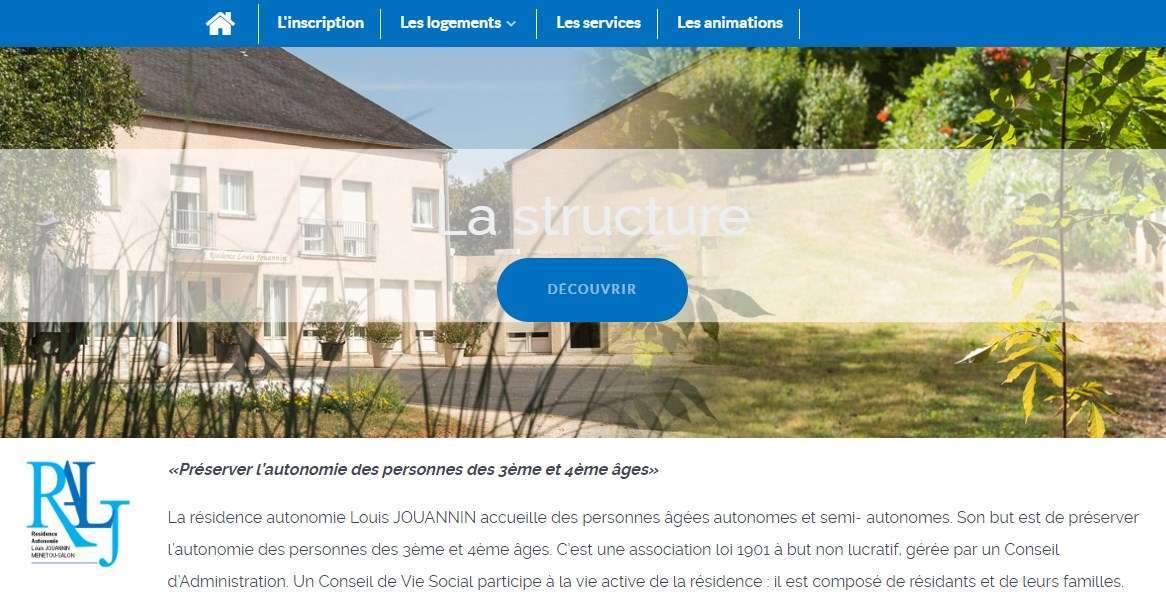 Phone: 02 48 64 80 98
Fax: 02 48 64 87 66
E-mail : This email address is being protected from spambots. You need JavaScript enabled to view it.
Address :
Résidence autonomie Louis Jouannin
16 rue du Foyer Logements
18510 MENETOU-SALON
Follow all the news and events of the residence on Facebook