For the first time in the history of the municipality, the municipal team has planned to give young people the right to think and express their ideas by allowing and organizing elections for a Municipal Youth Council.
What is the Municipal Youth Council (CMJ)?
The mission of the Municipal Youth Council is to introduce children to real political life and to collect ideas and initiatives from all children to improve life in their municipality. Its complementary mission is to translate all this into projects for the benefit of all. These ideas and projects are then presented to the mayor of the municipality so that they are included in the municipal program.
The CMJ in video: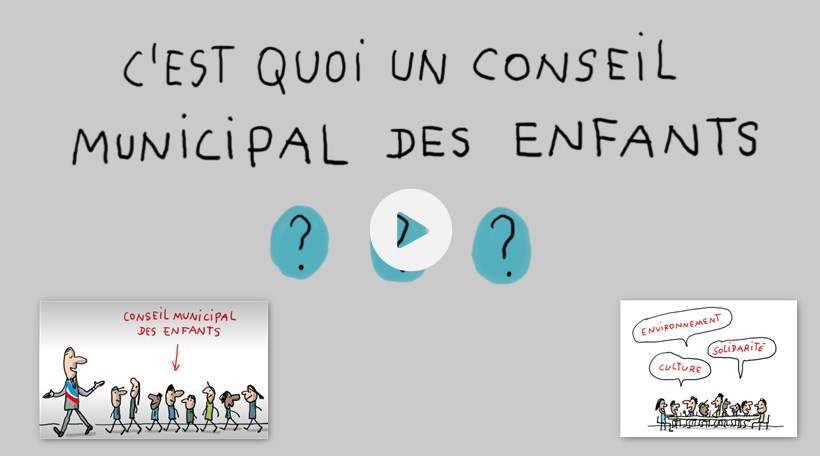 The Municipal Youth Council 2020/2022
Composition
5 advisers among CM1 / CM2 and 5 advisers among 6th / 5th grade


Organization
The advisers participate in several town hall meetings, outside school holidays, every 2 months:
- Plenary sessions, chaired by the mayor, which bring together all municipal youth councilors in the municipal council chamber
- Working committees, led by elected adults and a facilitator, which will take place alternately with the plenary sessions (1 plenary session - 2 committees - 1 plenary session - 2 committees - etc.)


Elections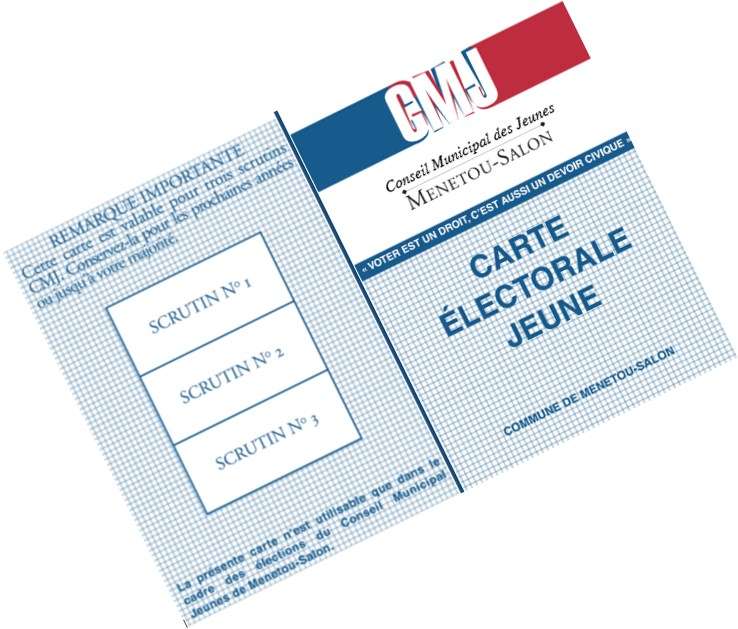 On Friday, October 20, 2020, the first elections of the Municipal Youth Council are therefore held.
Were elected:
- CM1/CM2
MARTIN Oriane
SALVETTI Clélia
NGUYEN-MIHE Roxane
PASDELOUP Théo
FONTENIL Arthur
- 5ème/6ème
GRIMAULT Julie
JACQUET Maelle
FONTENIL Angèle
FANGET Adriano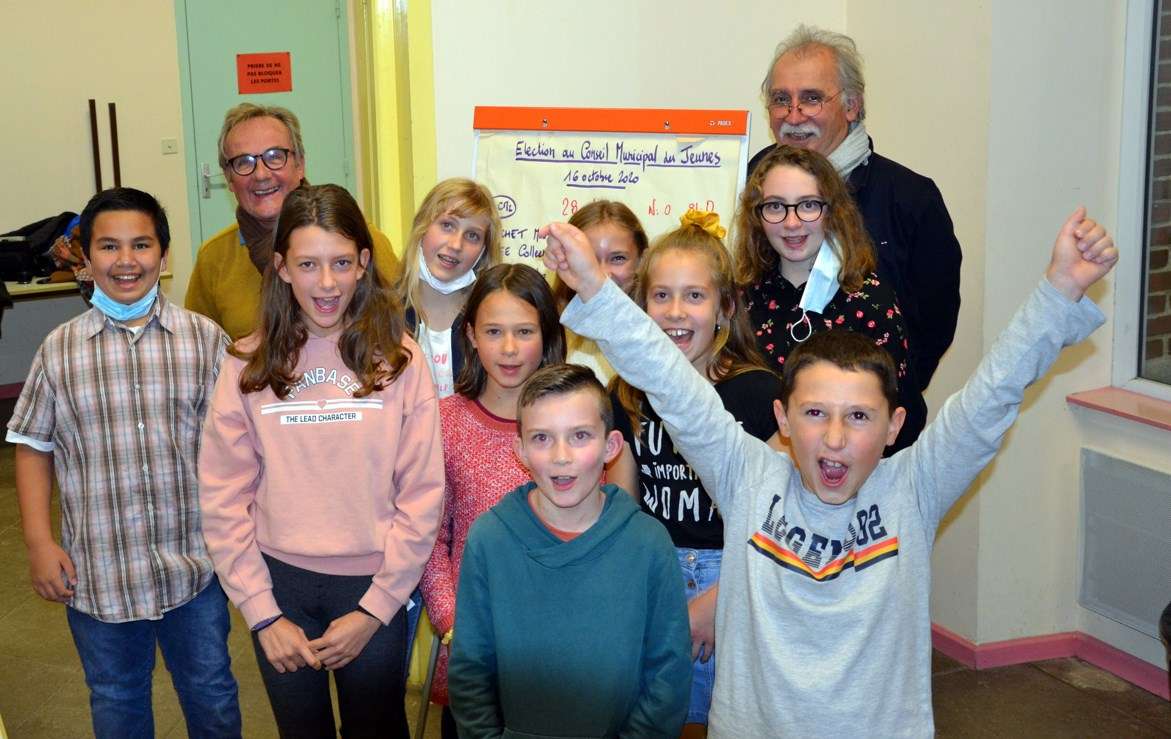 Projects
Achieved
- Creation by Adriano of a logo bearing the image of the Monestrosalonian CMJs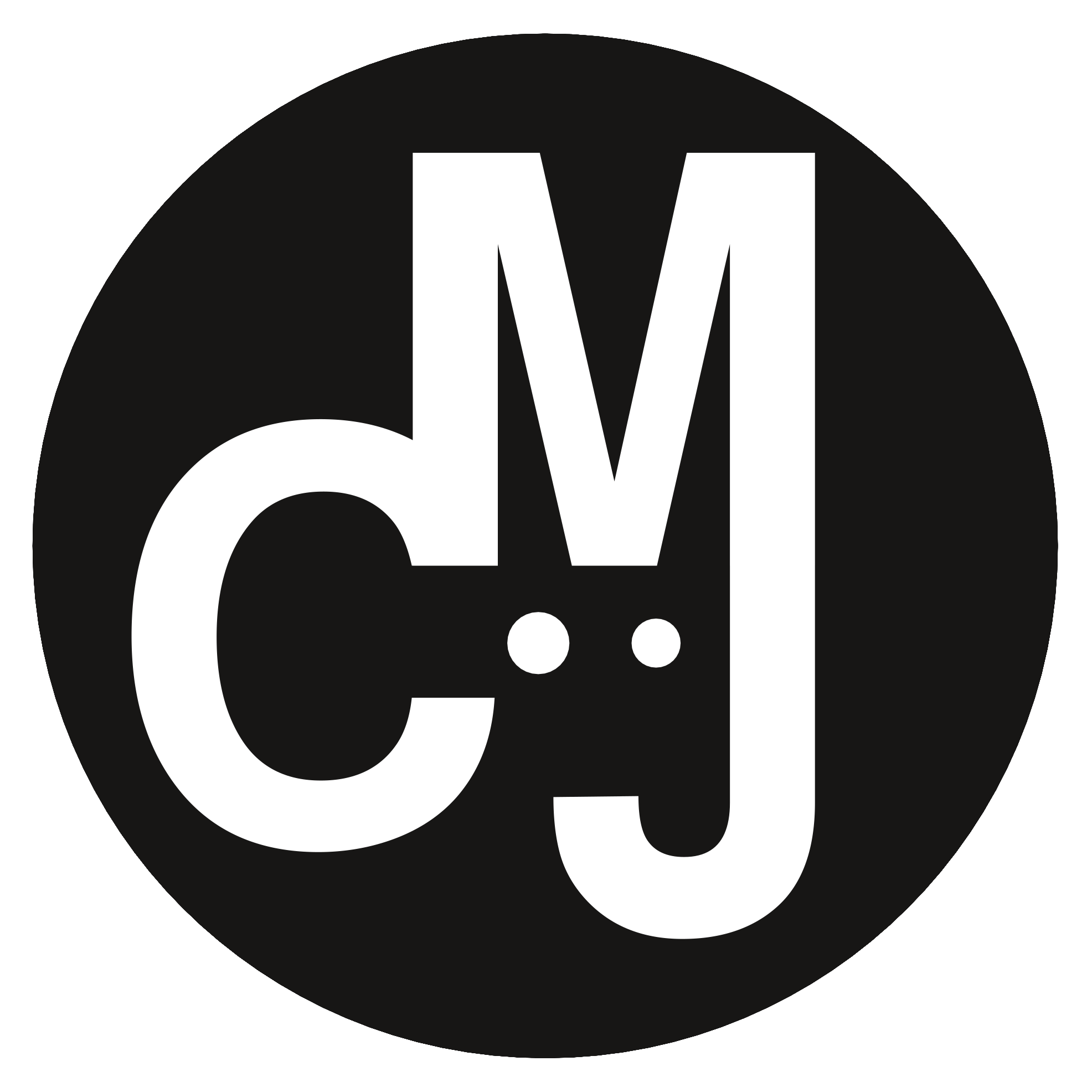 - The Youth Boom, July 14, 2021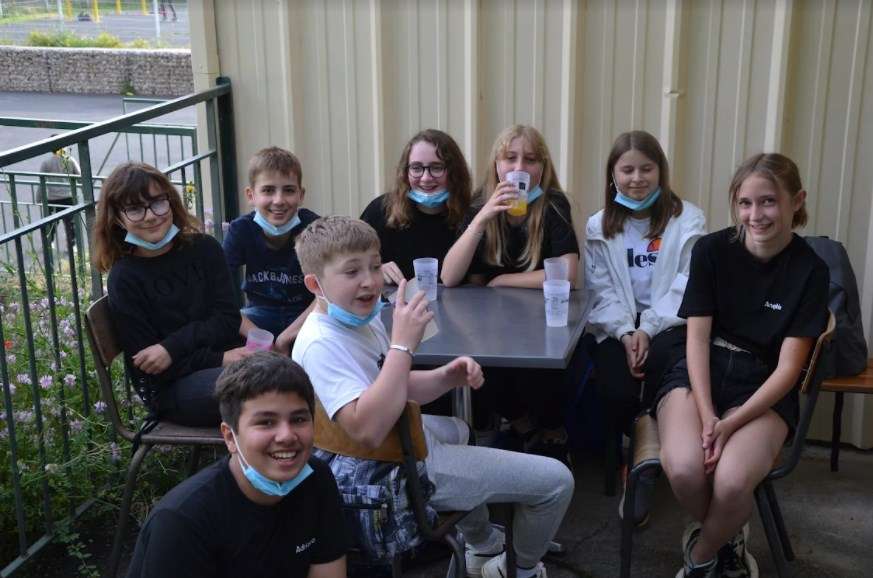 - Organization of a waste collection afternoon on November 6, 2021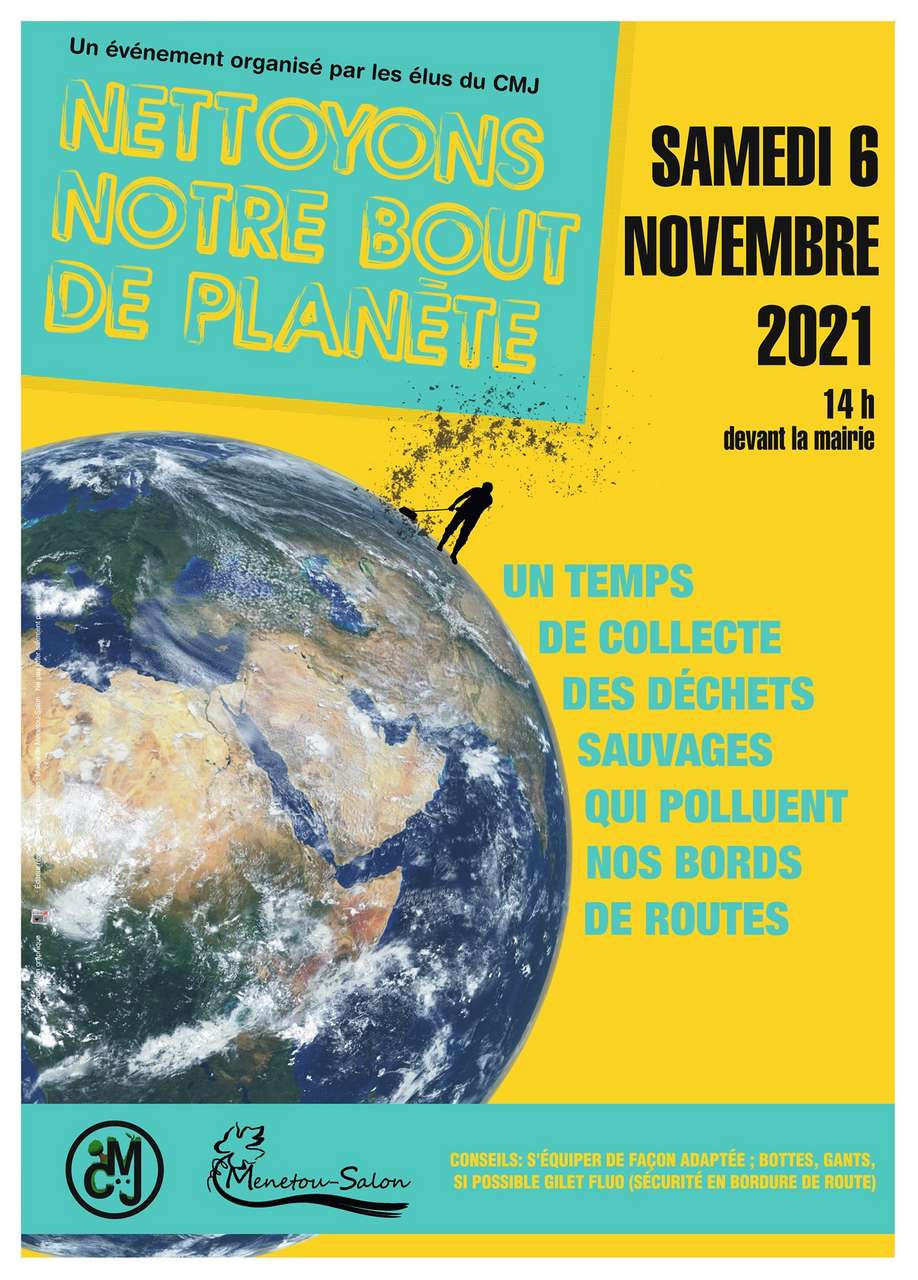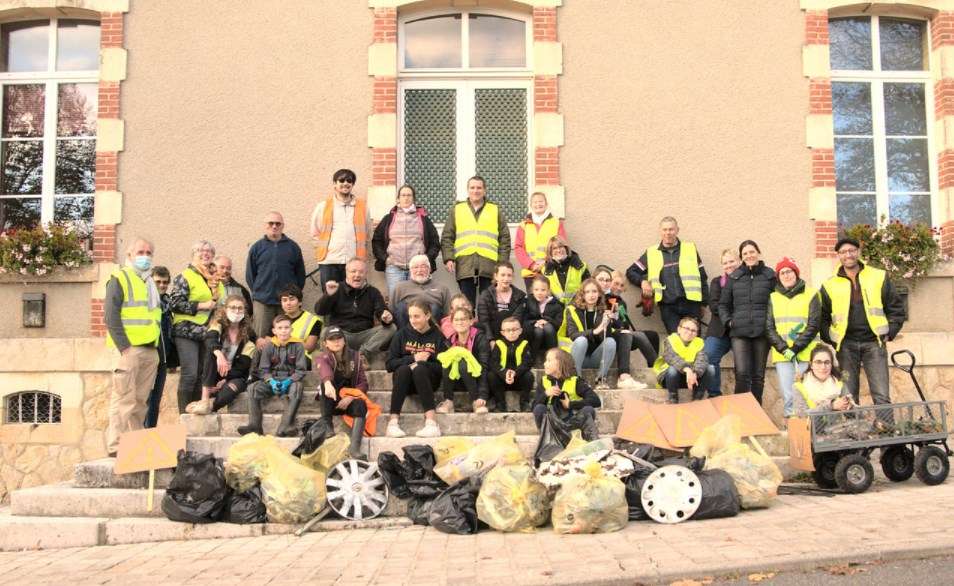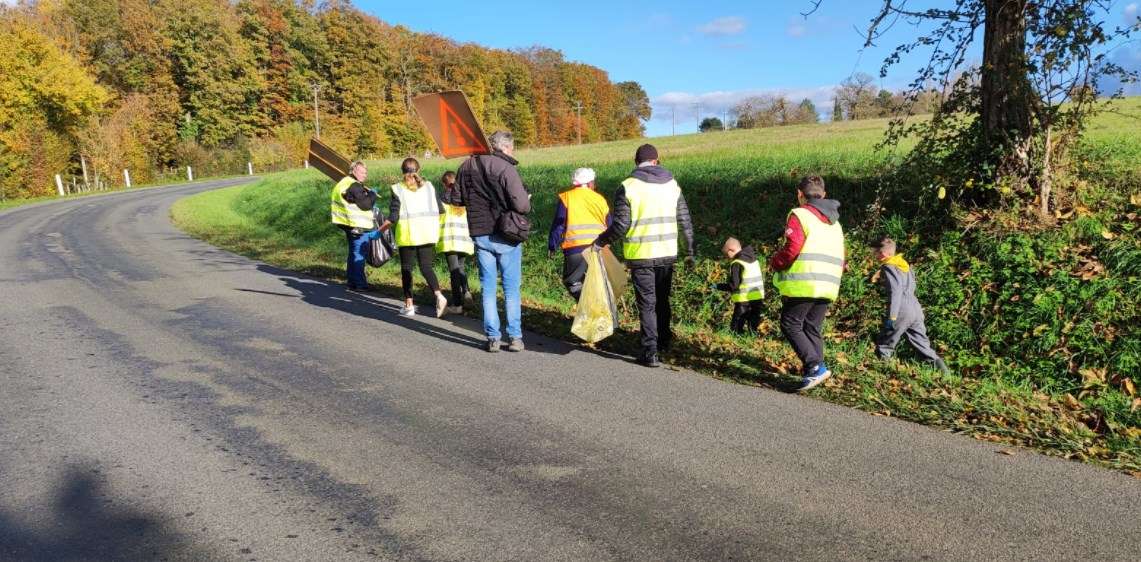 "A big thank-you !
- To the elected officials of the Municipal Youth Council who imagined and organized this event.
- To the parents and the inhabitants of Menetou-Salon who answered the call.
- To elected adults who provided security and logistics.
Thanks to you, 60 kg of waste collected!
The podium is shared: cigarette ends, metal cans, glass bottles.
The most unusual waste: a unicorn-shaped buoy !!!
A superb initiative to reiterate ... "


To come up

- Construction of a book box
- Study on the creation of equipment for young people in the municipality