Sport platform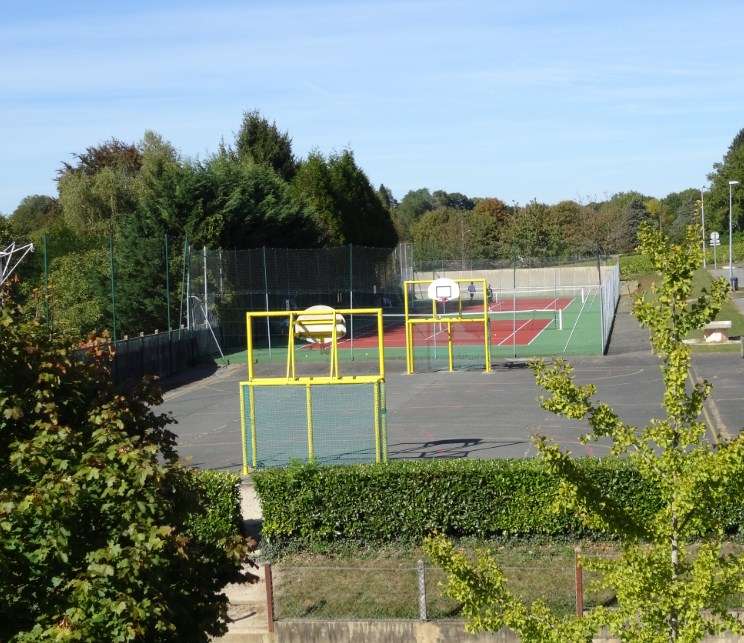 The town of Menetou-Salon has a sports platform on which it is possible to practice basketball, handball or football. It is freely accessible to all, but is likely to be used by school groups during school and after-school hours.
Go to the sports area: allée René Blanchard, accessible from rue Armand Cormont, next to the tennis courts
Tennis court and association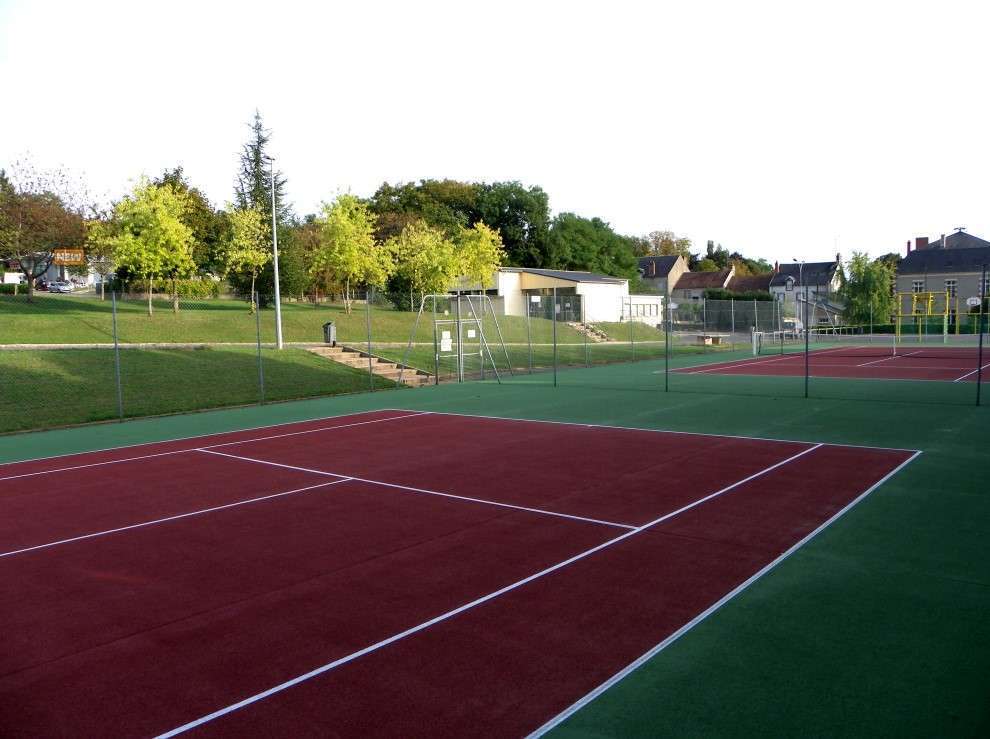 The town has 2 porous concrete tennis courts.
They are made available to the Menetou-Salon Tennis Club, a club approved by the French Tennis Federation (FFT).
To play tennis, it is proposed:
- an annual subscription including the license (compulsory), valid from September 1 to August 31, allowing unlimited access to the fields and allowing competitions
- a "discovery" contribution, valid only for 3 months (not allowing the competition)
- for holidaymakers: possibility to play on the grounds. Collection of the access key and payment at the Tobacco Office, on opening days and hours. Cost: 10 € / day.
Association
Soccer field and association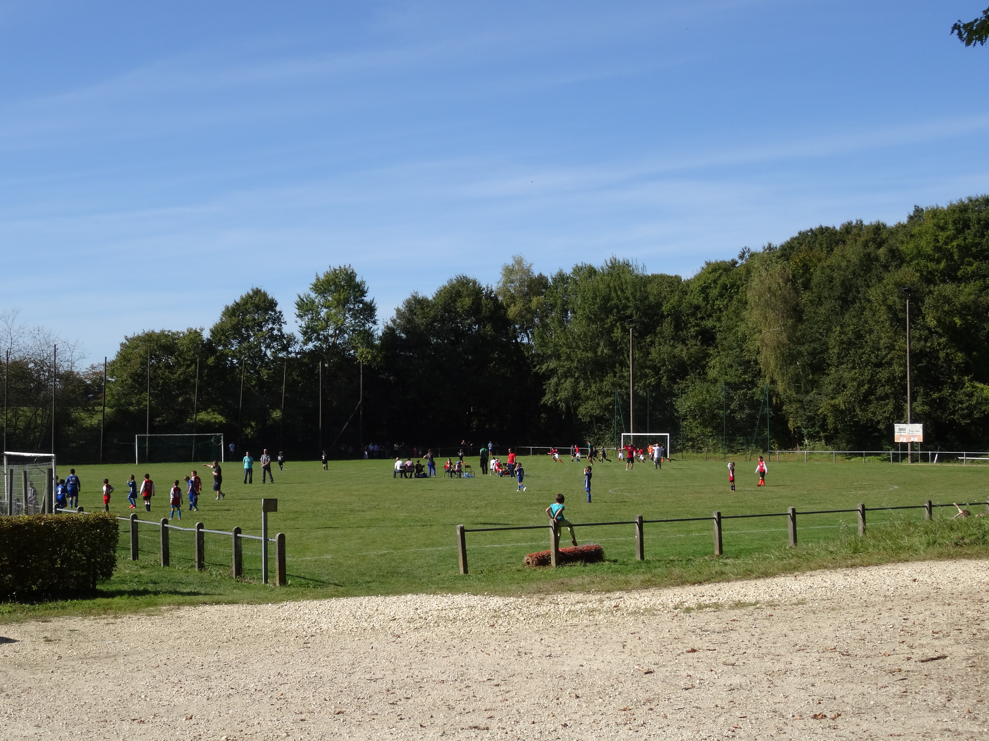 The town has 2 grassed football fields, one of which is lit with changing rooms, located on Route d'Henrichemont
They are made available to Union Sportive Henrichemont Menetou-Salon.
Association
Boulodrome and association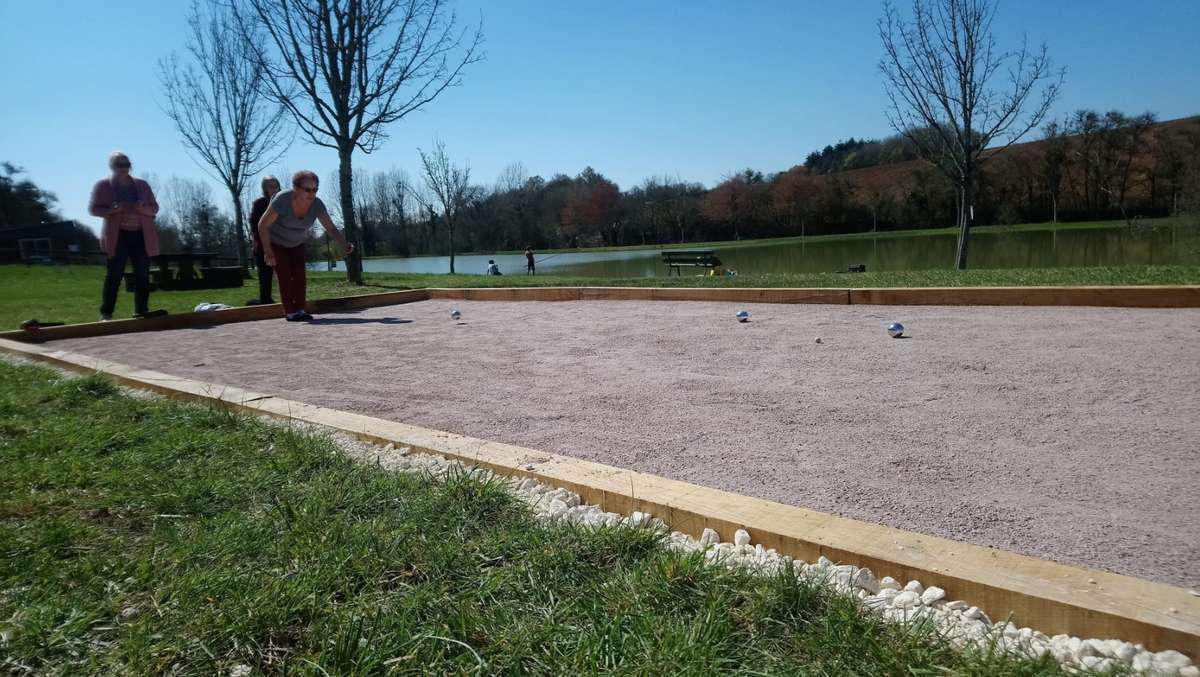 Three bowling alleys are in the town:
- at the level of the square in the center of the village
- at the communal pond of Farges
- at the roundabout of the bottle, rue Pierre Brossolette
These bowling alleys can be used for free games with friends, family or neighbors.
The Amicale Bouliste de Menetou-Salon also offers several pétanque tournaments open to members and residents of the municipality, including the July 14 tournament at the top of the town square.
Association
Subcategories